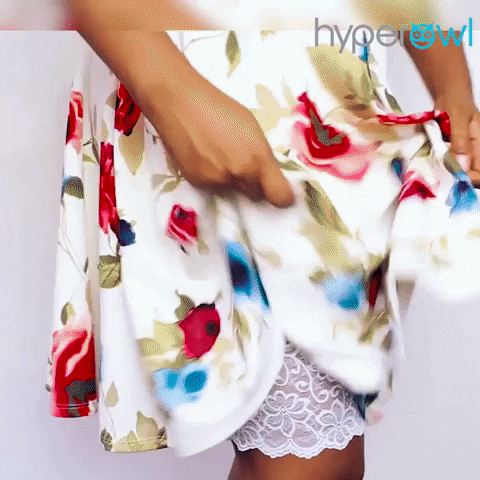 For many women, thigh chafing makes it difficult to feel comfortable and confident every day. It could be an embarrassing and agonizing experience as it gets worse. Our Anti-Chafing Lace Thigh Garter is the perfect accessory to avoid thigh chafing and allow to wear free dresses and skirts during summer days and evenings. Made of elegant micro-net and lace, these anti-chafing thigh bands have two inner silicone strips to keep them in place and are embroidered with a floral pattern.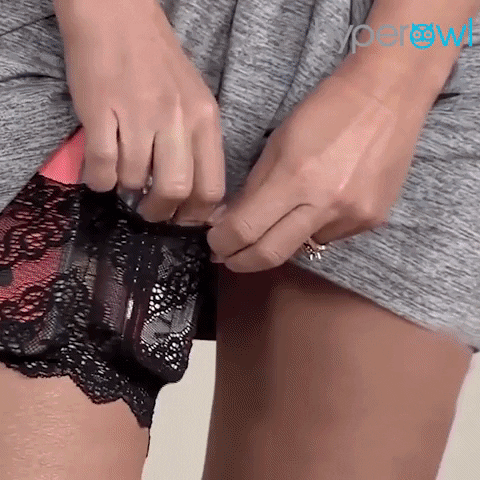 Features:
Can be worn under dresses and skirts, used as a fashion accessory with shorts, & even in athletic or active situations
Prevent Skin-to-skin Thigh Chafing
Enjoy a grease-free,chemical-free solution to protect your skin from the inconvenience of chafing legs & chafing between thighs and return to having beautiful thighs & soft skin.
Comfortable, delicately crafted premium stretchy lace made of 90% nylon and 10% spandex, elegant and mysterious, hollow breathable.
Non-Slip Grip, Sleek, Sexy and Invisible.
Specifications:
Material: Nylon + Silicone
Weight: 40g
Size: As shown
Package Includes: 1X  Anti Chafing Lace Thigh Garter